Start Processing Today
From a large enterprise to a small local business—
Remit Anywhere is an easily implemented platform that allows you to process and track transactions in-house, wherever your location.
Join a Worldwide Network
The largest, fully integrated, worldwide disbursement network for person to person money transfer. Integrate with businesses, banks, and payment processors to send money anywhere in the world.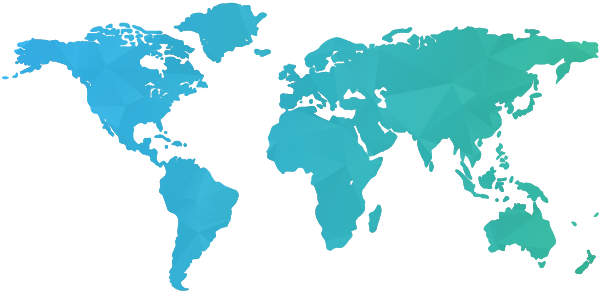 Provide the Convenience of Online Transactions
Our system works anywhere there is a browser and high-speed internet. With our online customer module, your clients can transfer money comfortably from home, work, or anywhere.
Offer Flexibility and Freedom with Mobile Access
Our dynamic mobile money transfer application allows your customers to transfer anytime, anywhere, on-the-go.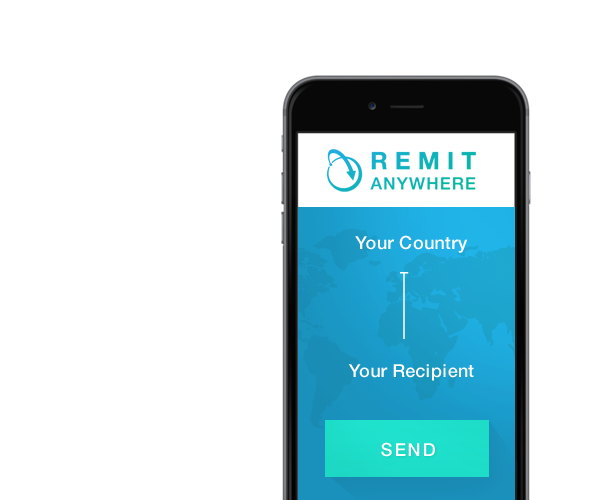 Guarantee Security
Remit Anywhere has processed over 1 million transactions through a trusted, custom interface. Ease customers' minds with the security of robust activity monitoring and secure data aggregation.
Trusted
Software used by money transfer organizations and banks serving more than 50 countries.
Simple
A platform simple to install, implement, and maintain—making it easy to grow and scale.
Flexible
Supports multiple currencies and exchange rates and manages user roles and access.